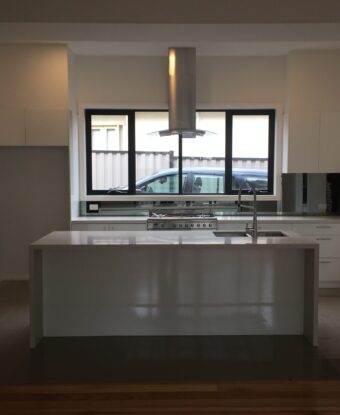 ABOUT US
A Specialized
Interior Designing
Team
We are specializing in kitchen, vanities, robes, entertainment units, wall units, receptions, laundry and joinery works etc. fit to sizes according to plan, architecture
Quality Kitchen Laminate or 2pack With Laminate or Stone Bench Top According to Arc. Plan Etc.
Laundry, Vanities, Powder to Suite
Joinery Work Like Wall Units, Reception, Studies Etc.
Walking Robes, Ward Robes Etc
Drawing. experience is over 15 years. We finish fine every job with responsibilities. We manufacture cabinets in factory and install on site with responsibilities.
Our Testimonial
What Client Says
Cabinets were worth much more than I paid. Thank You!
Rahul Sharma
-
MD Cabinets was the real deal! It fits our needs perfectly. It was the perfect designed solution for our business.
Aman
-
I wish I would have thought of it first. Thanks for the great service.
Josh
-
Just what I was looking for. It fits our needs perfectly. I didn't even need training. Not able to tell you how happy I am with Design.
Lee
-